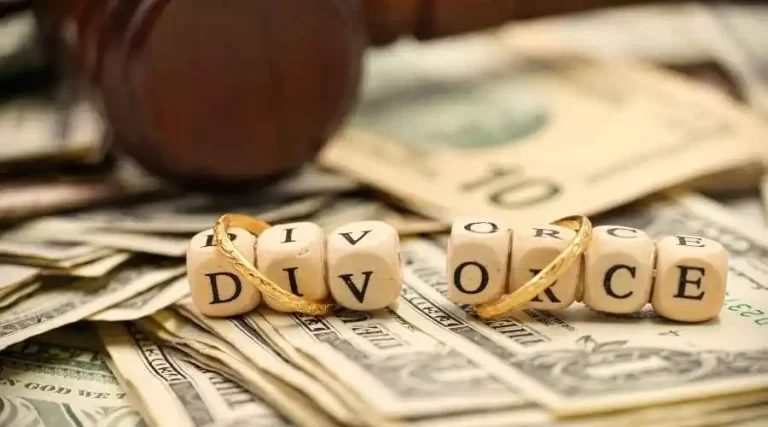 You should ask yourself these important questions if you're getting a divorce. If a divorce is unavoidable, it should go as quickly, smoothly, and conclusively as possible. You need to
Read More »
Attorney Jennifer Mills Peek PLLC handles your Illinois or Kentucky family law (including divorce, child custody, adoption, grandparent's rights, etc.), criminal defense, and general law needs (including wills, POAs, etc) in her friendly, family-oriented office setting.
She knows that all other aspects of family law are delicate and sensitive practice areas. We can treat you with the kindness, sensitivity, and discretion you would expect, yet still, be tough and strong on your behalf. It's what we do, every day.
Contact us today for inquiries and appointment!